Click on heading to view information
Objectives: Alcoholism is estimated to be the number one killer disease in the world, affecting the mind, body, and soul.  The association commonly referred to as AA is ready to help anybody, irrespective of caste, creed, religion, tradition, language, through scientifically-organized programmes.
Contact:
Rev. Fr. Lawrence D'Cunha, Superior, at Anubhav.
Purpose: To assist in the Holy Eucharist and other liturgical functions in the church and on the church campus.  We encourage the spirit of love and devotion to the Church and the Eucharist amongst children.
Contact:
Head: Wendell Mendonca – 99300 08623 
Asst. Head: Princita Menezes – 98921 76519
MISSIONARY FAMILIES OF CHRIST
Missionary Families of Christ (Earlier known as Couples for Christ)
Vision and Mission: We are an evangelistic and missionary community, committed to become families empowered by the Holy Spirit to renew the face of the earth.
Contact:
Head: Elias & Elizabeth Pais – 98205 91654
Asst. Head:  James & Flavia Monis – 98670 95800
Official website: http://missionaryfamiliesofchrist.org/
CENTRE FOR COMMUNITY ORGANISATION (CCO)
Contact:
Agnes DSouza
Office: 022 28131656 Mob: 9819740084
Contact:
Head: Jeena Jeeroy – 98198 88730
Asst Head: Christy Leitao – 98209 94755
CHARISMATIC (ENGLISH, HINDI & KONKANI)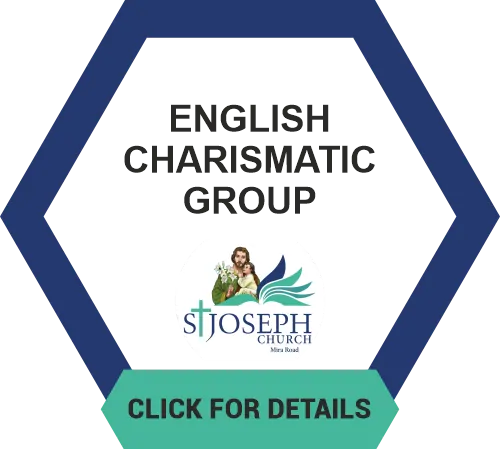 ENGLISH CHARISMATIC PRAYER GROUP - MIRA ROAD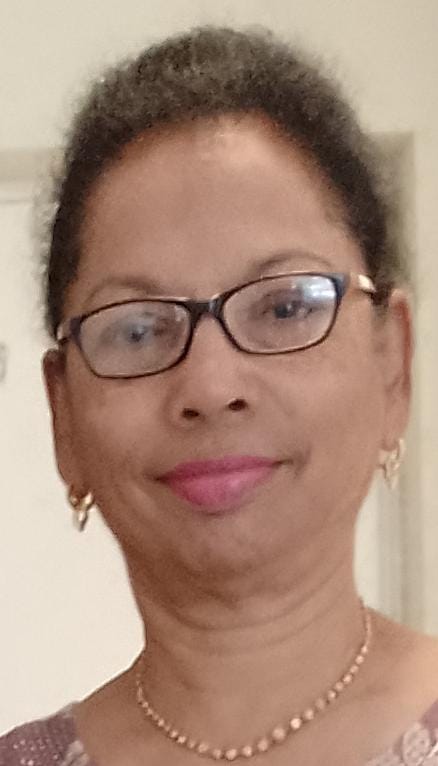 Benny Dsouza
Co-ordinator  – 9322566065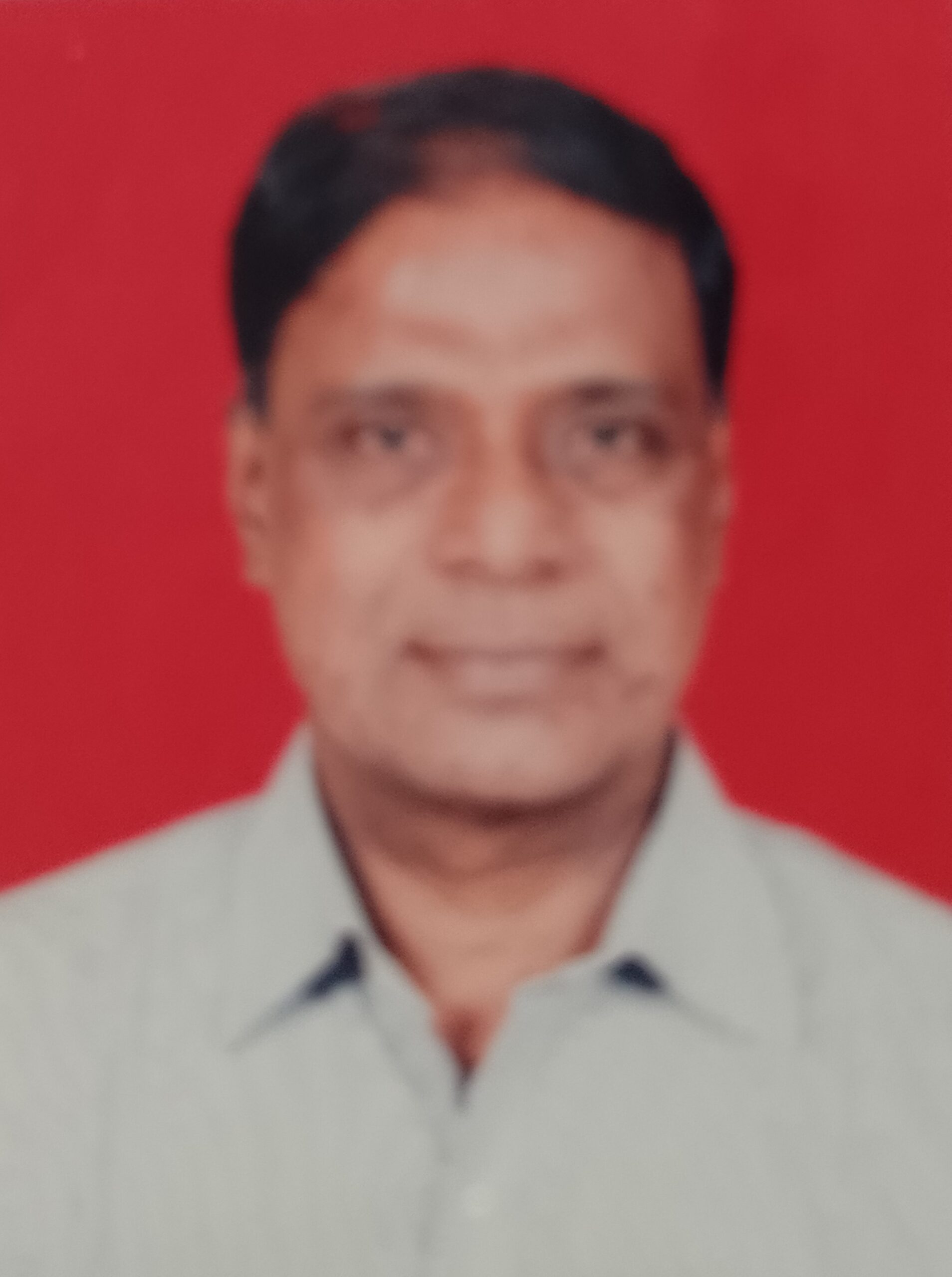 Joseph Thomas
Asst. Head – 9867811436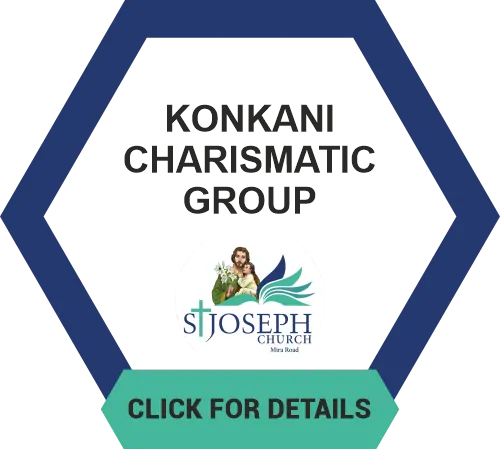 JIVITACHI ZOR - KONKANI CHARISMATIC PRAYER GROUP - MIRA ROAD
Jivitachi Zor, Konkani Charismatic Prayer Group, Mira Road, was formed in the month of May 1992. Seven members came together and formed the Konkani Charismatic Prayer Group, Jivitachi Zor. Bro Alwyn Quardras was the first leader of the group. There was constant intercession going on for the growth of the group. God was adding new and active members to the group. All the Parish priests and the spiritual directors of our parish encouraged our members to conduct various programmes, retreats, outreach and seminars. This increased the active participation of members. Nowadays there are intercessory group, service team, choir team and core team. On every Monday we meet to intercede and Tuesdays we meet for the choir and on Wednesdays we have our prayer meeting in the church after 6.30 pm mass. It is our humble request to all Konkani speaking people to come for the prayer meeting and be blessed. If you have any petitions, please inform us or call the core team members and will intercede for the same.
The names of the core team members and their contact numbers.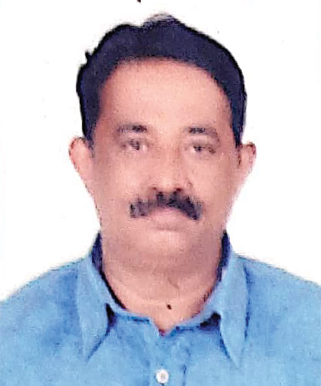 Leader
Mr. Hilary Sequeira
9769062332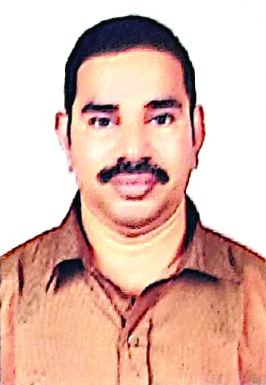 Asst. Leader
Mr. Joseph Dmello
7021036540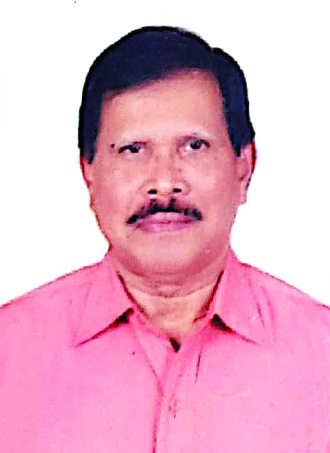 Mr. Hilary Dmello
9869718162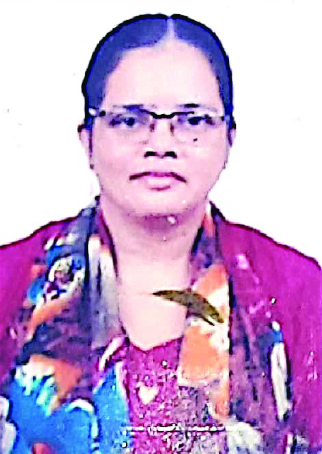 Mrs. Matelina D'souza
9224293366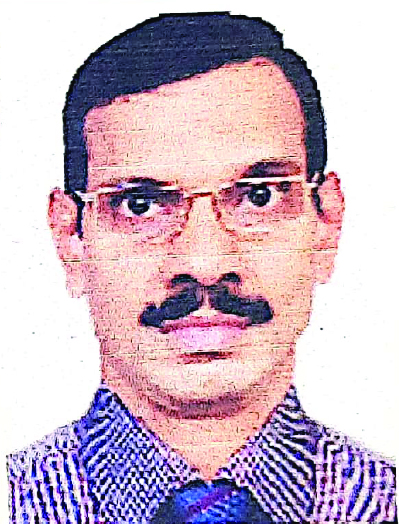 Mr. Bona Dmello
9136718770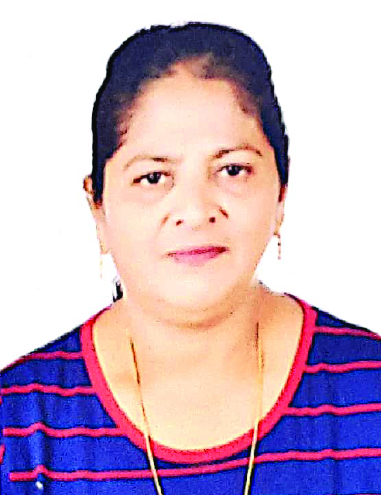 Mrs. Perpet Fernandes
7738784490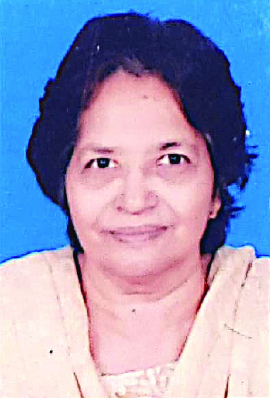 Mrs. Carmelina Franco
9167192015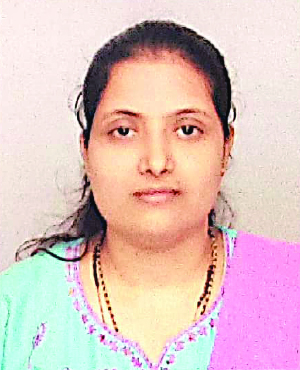 Mrs. Felcy Mendonca
9967285836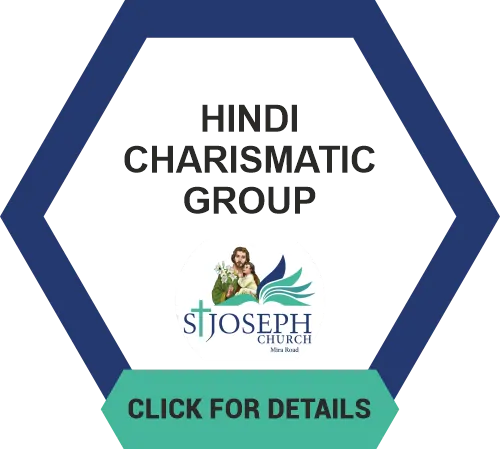 HINDI CHARISMATIC PRAYER GROUP - MIRA ROAD
In 2005, the Hindi Charismatic Prayer Group was established. Our then leader was late Br. Rajan Fernandez. He founded the 'KARUNA MINISTRIES' Hindi Charismatic Prayer Group in our parish. We established the Intercession Ministry, Teaching Ministry, Service Ministry, Choir Ministry, Lector team, and Praise & Worship team inside the prayer group.

Every Monday at 6.30 p.m., Hindi Mass and Hindi Prayer service are held. The prayer service is also attended by people of other faiths.

We have our fellowship meeting and intercession every Wednesday evening after the 6.30 p.m. Mass. We also hold counselling and healing sessions in addition to our choir practice for the first Friday Hindi Marathi Retreat.

In 2010, our parish hosted a 3 day VIII National Charismatic Convention. God provided opportunities for us after the Convention, and our leader was motivated to host the First Friday Hindi Marathi retreat in our parish on the first Friday of each month from 9.30 am to 4 pm. This retreat is attended by people from all parts of Mumbai and from various religious backgrounds.

Our Parish holds RCIA sessions in Hindi every Saturday, and members of Karuna Ministries have been asked by the parish to teach the candidates who wish to learn more about Jesus.

For the benefit of our Ministry members, we arrange leadership development programme so that they will be devoted to the tasks assigned to them.
Below are the names and phone numbers of the members of our core group: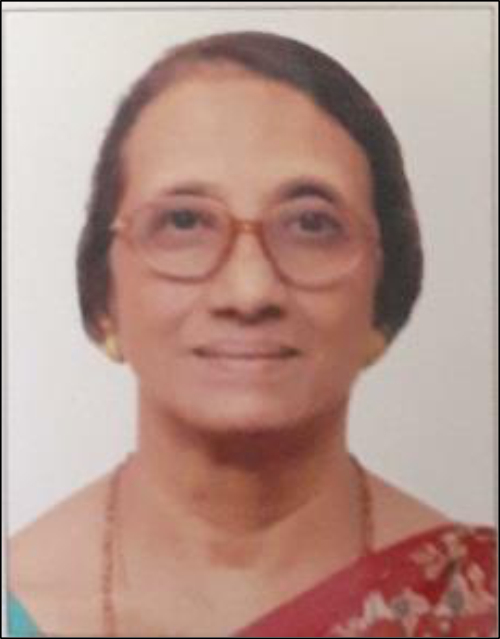 Leader
Mrs. Alphonsa Fernandez
9967630022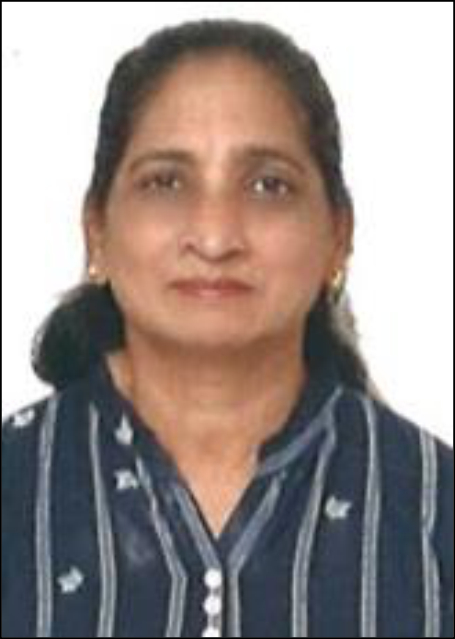 Asst. Leader
Mrs. Carmeline Ferrao
9867166069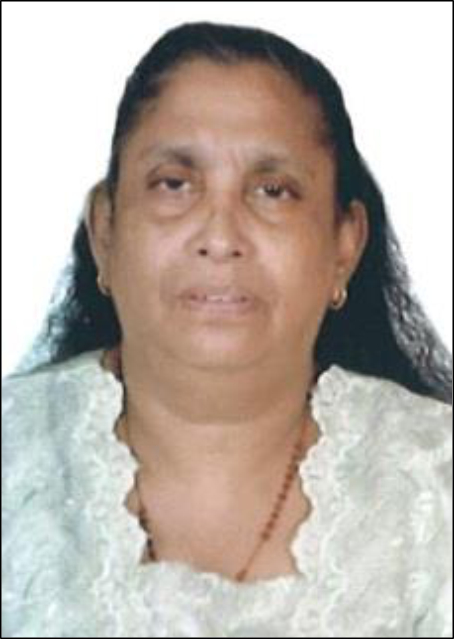 Mrs. Elvina D'costa
9869718162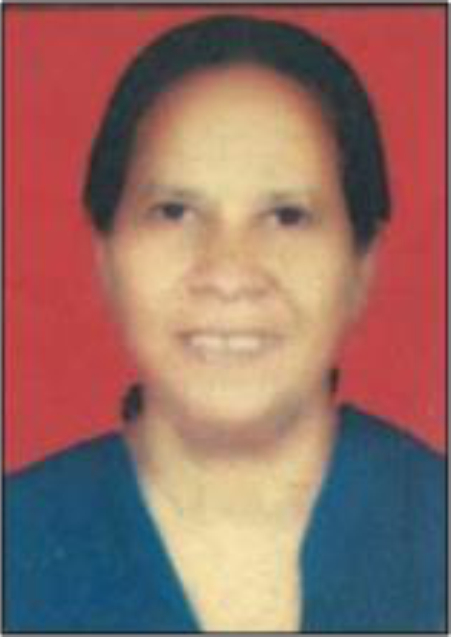 Mrs. Luiza Coelho
9167094609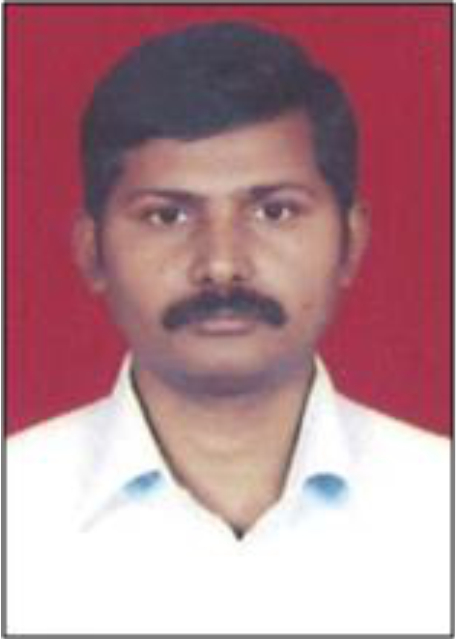 Mr. David Dande
9930363917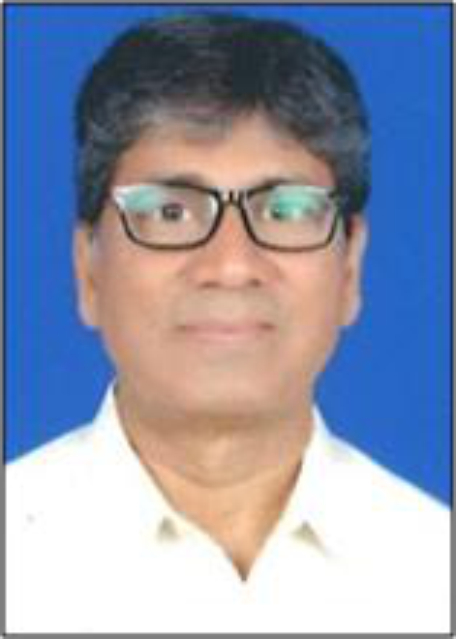 Mr. Norbert Coutinho
9769297356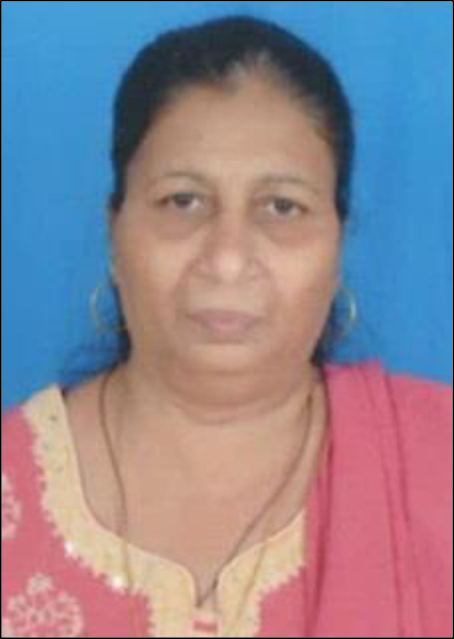 Mrs. Philomena D'souza
9920689289
EMHC (Extra-Ordinary Minister Holy Communion)
Contact:
EMHC Head: Prasad Naik – 9833007669
Asst Head: Diago Fernandes – 9702188146
HOPE & LIFE MOVEMENTS (WIDOWS & WIDOWERS)
Hope and Life movements (Widows & Widowers):
Contact:
Head: Edna Henriques 9821864964 
Asst:  Winnie Cutinha 9892208286
To help widows and widowers gain emotional stability in times of loneliness by being prayerful, joyful and helpful to others in need.  Also, to facilitate acceptance of God's will, with a view to carrying on with faith and trust.
LEGION OF MARY (ENGLISH & KONKANI)
The Legion of Mary endeavours to walk in the footsteps of Mary our Mother, and live out her ways by taking care of others' spiritual and psychological needs.
Contact:
Legion of Mary (English):
Head: Nelson Fernandes – 9892514068
Asst Head: Olivia Mascarenhas – 9920313072
Legion of Mary (Konkani):
Head: Juliet DSouza – 9867989669
Asst Head: Juliet DSouza – 9967069724
The members of the LCD TEAM' work in the church in an invisible way.  Every member shows maturity and assumes responsibility to be on time to manage the LCD console. They also co-ordinate with the Choir and display hymns as well as all the prayers in time.
Contact:
Head:  Willish George Chettiyar – 9619541102
Asst. Head: Franky Crasto – 97696 42097
MIRA ROAD GOAN ASSOCIATION
Contact:
Head: Ciena Almeida – 9821648955
Asst Head: William DSouza – 98211 35220
Thrust and objectives: OCDS members attempt to live out the spirit of Carmel.  The main challenge facing Lay Carmelites and their community is to translate the essential elements of the Carmelite charism into daily life in the secular world.
St. Elizabeth of Trinity Community (English):
Jubilee Cardozo – 9819503270
St. Joseph Community (Konkani):
Rosy D'Souza – 9820172005
Pre-Baptism
A couple expecting their first baby is required to undergo this course conducted by the Parish.  The course deals with brining up the child in the Christian way of life, parental responsibilities and training on dealing with post-delivery stress.
Contact:
Head: Stephen DSouza – 98206002991
Asst: Leandro DSouza – 9987596710
Objectives: To proclaim the Word of God through readings from the books of the Bible at the services of the mother Church. To assist in any other activity or event related to the proclamation of the faith, as may be decided by the group.
Lectors (English):
Head: Fay Lobo 9820358518
Asst. Head: Janet Veigas – 9819569732

Lectors (Konkani):
Head: Monica DMello – 9969505342
Asst. Head: Diego Rodrigues – 9892107622
PARISH LINGUISTIC ASSOCIATIONS
Konkani Welfare Association:
Head: Calisth Cardoza –  9869711162    
Asst. Head: Jerald  DSouza – 9892062519
East Indian Foundation:
Head: Conson Sarabical – 9821463092
Asst. Head: Audry Rego – 9819433021
Malaylam Association:
Head: Jacob Archarambil – 9969879884    
Asst. Head: Susan Joseph – 8779675752
Gujarati Association:
Head: Eliza Parmar – 9867377679   
Asst. Head: Celine Solanki – 9892012883
Tamil Association:
Head: Anthony Gomes – 9867739637
Asst. Head: Robert Rosario – 9892498235
Goan Association:
Head: Clena Almeida – 9821648955
Asst. Head: William DSouza – 9821135220
Objective is to create greater awareness about the Bible and the Word of God and to bring clarity about Holy Scripture.
Contact:
Faye Mackinley – 9833283792
Vision & Mission: To be Diversified and accommodating Family Cell; conducting outreach programs, building families through Prayer and service by aligning the teachings of the church.
Contact:
Team Leaders: Joe D'souza – 9833571960 & Elsie D'souza – 9619015890
E-mail: [email protected]
To spread awareness that prisoners are human beings; in need of our help, care, concern and love, through spiritual, moral and psychological needs.
Contact:
Head – Faye Mackinley – 9833283792
Asst. Head: Anthonette D'souza – 9819736607
To assist priests during liturgical celebrations by way of managing congregation movement, seating arrangements, facilitating distribution of communion by Eucharistic Ministers.
Contact:
Head: Joseph Menezes – 9819807787 
Asst. Head: Brian D'Sa – 8879645198
RCIA conducts classes for those embarking on the journey of initiation every Saturday7 to 9 p.m.
Contact: 
Head – Sudha Dsouza – 8451957686
Asst. Head: Kavitha Furtado – 7498092830
SVP (ST. VINCENT DE PAUL)
Objectives/tasks:
The St Vincent de Paul Society is a lay Catholic organisation that aspires to live the gospel message by serving Christ in the poor with love, respect, justice, hope and joy, and by working to shape a more just and compassionate society.
Contact:
Head: Shalet Fernandes – 98191 44391
Asst. Head:  Benedicta Simon – 8424846837
Official website: https://ssvpindia.org
Objective: To impart matters of the faith in young Catholic children, create love for the word of God, further Biblical insights.  Also, to assist them in their religious upbringing along with parents, and prepare them for the Sacraments of Holy Communion and Confirmation.
Sunday School Co-ordinator:
Prima Quadros – 9619135890
Sunday School Asst. Co-ordinator:
Jerald DSouza – 9892062519
Para liturgy Section:
Head: Avil Noronha – 86522 32045  
Asst. Head: Janet DSouza – 9867184768
Primary Section:
Head:  Prima Quadros – 9619135890   
Asst. Head: Siena DSilva – 9892198196
Secondary Section:
Head: Jerald DSouza – 9892062519 
Asst. Head: Serena DSilva – 9821677127
Confirmation Section:
Head: Christy Leitao – 9820994755
Asst. Head: Jenifer Naik – 8433704004
SENIOR CITIZEN ASSOCIATION
Objective: To encourage interaction, exchange views with other senior citizens and create feeling of belonging & warmth among the aged.
Contact:
Head: Malen Pereira – 99671 89785
Asst. Head: Joseph Rodrigues – 77770 83455
ST. JOSEPH TAMIL ASSOCIATION
Contact:
Head: Anthony Gomes – 98677 39637
Asst. Head: Robert Rosario – 98924 98235
ST. JOSEPH MALYALAM ASSOCIATION
Contact:
Head: Jacob Archarambil – 99698 79884 
Asst. Head: Susan Joseph – 87796 75752
ST. JOSEPH KONKANI WELFARE ASSOCIATION
Given importance to the development of Konkani language, this association support under-privileged children by providing annual fees, medical aid to sick and poor.
For contact details refer to PARISH LINGUISTIC ASSOCIATIONS
To maintain error free IT peripherals and equipment's so that parishioners join in singing and actively participate in the mass & other church activities.
Contact:
Head: Richard Fernandes – 90224 06999
Asst Head: Joel D'Sa – 84518 31400
Contact:
Head: Lucy Lobo – 97692 42813
Asst. Head: Debbie Zuzarte – 77387 53005