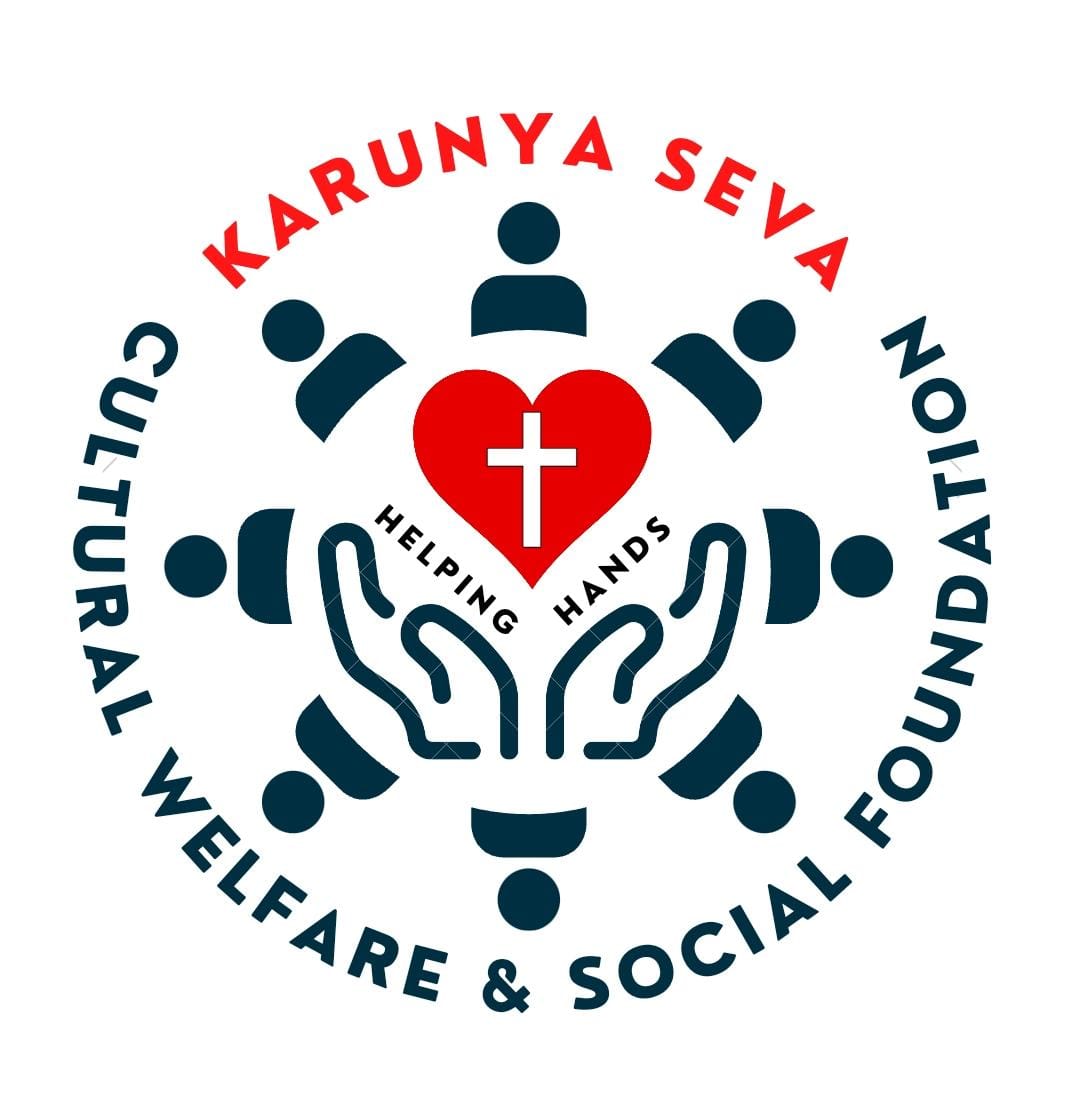 Based in Mumbai, Karunya Seva Foundation is an NGO which firmly believes in bringing about a change in the lives of the underprivileged. The focus is on partnering with beneficent donors to provide financial emergency aid to those particularly in need of substantial funds. The unique aspect of the NGO is its' ability to raise assistance of sizeable amount expeditiously, through crowdfunding with minimal administrative charges. Adopting the highest standard of governance and accountability at its core, a marked degree of complete transparency is exercised with accessible information on the website.
Surplus funds collected are pooled into a repository which supports welfare initiatives, such as providing regular medical expenses, house rent, basic educational expenditure and meals to the necessitous, without any discrimination on religious, social or political grounds.
Karunya Seva CSW Foundation has been actively involved in organizing blood donation drives in collaboration with Tata Memorial Hospital, health camps, and running events with support groups directed towards promoting awareness. While our mission involves providing financial assistance for medical causes, our approach is aimed at initiatives that drive holistic welfare, raise awareness to promote social well-being, and transform lives for a better future.
Karunya Seva Cultural, Welfare and Social Foundation is a crowdfunding platform, primarily rendering financial assistance to needy people for high cost/expensive medical treatment. The trust would also be initiating/conducting socio-cultural awareness programs, viz. blood donation camps, medical camps, etc. for all irrespective of religion, race, caste, community or social status.
Shalet Fernandes
Vice-President
Cynthia Mathias
Secretary